ID—C is the Independent Designers Collective, working effortlessly together with brand and digital experiences.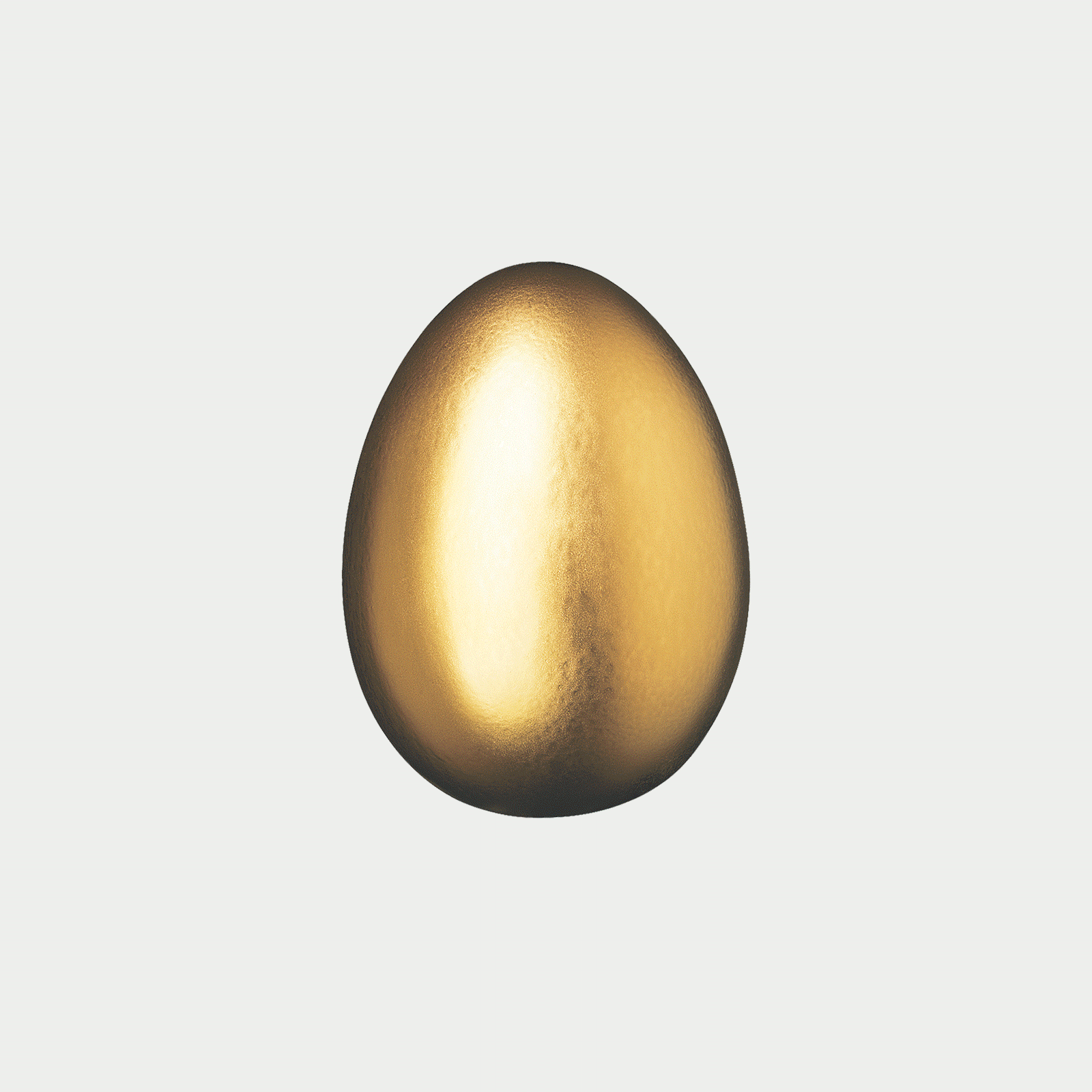 Awards
The 2030 Calculator wins over 20 international awards — Guldägg, D&AD Pencils, Grand Prix in Eurobest and Grand Prix in Cannes Lion.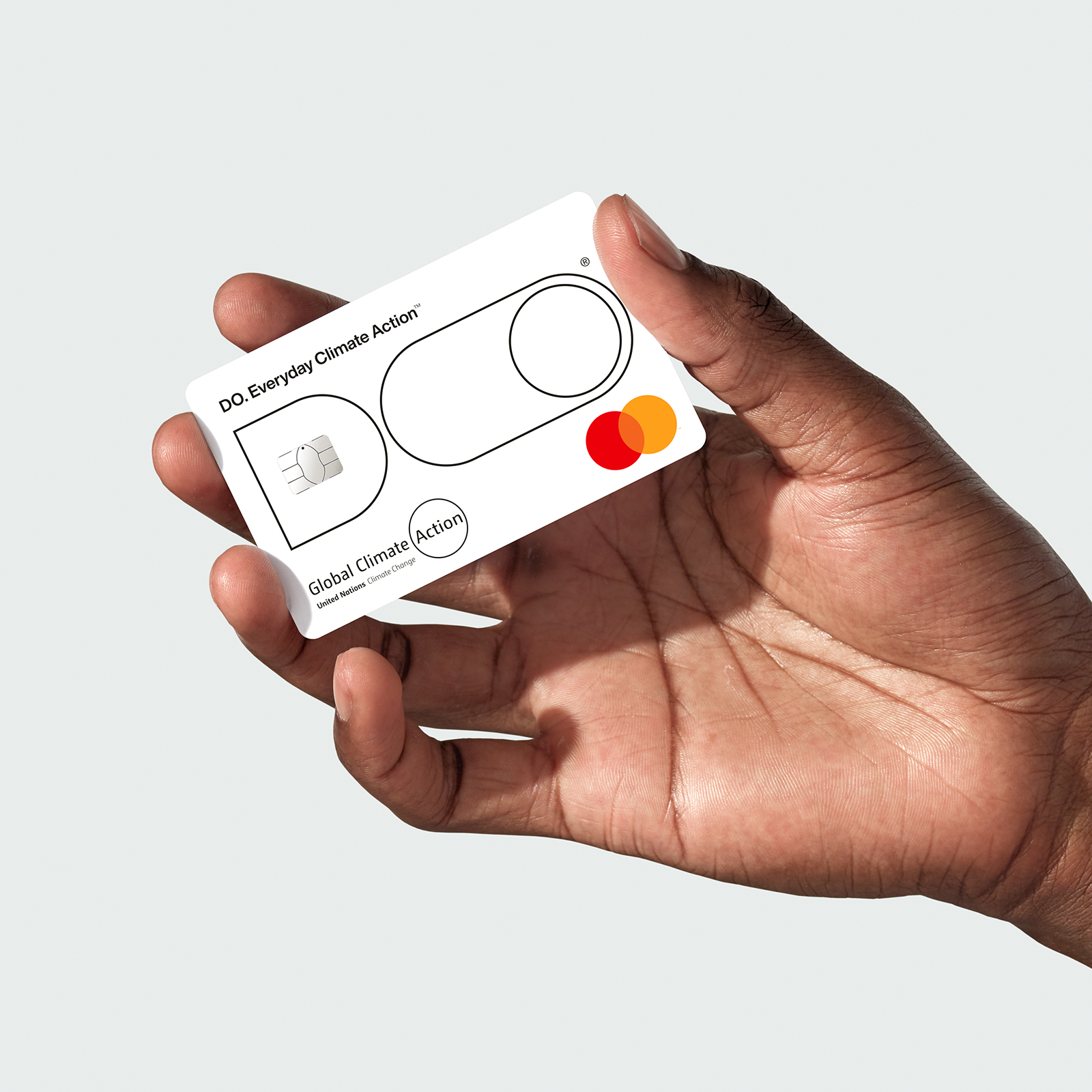 Doconomy
Since early 2021 we have collaborated with Doconomy, creating new tools to educate and drive positive climate change.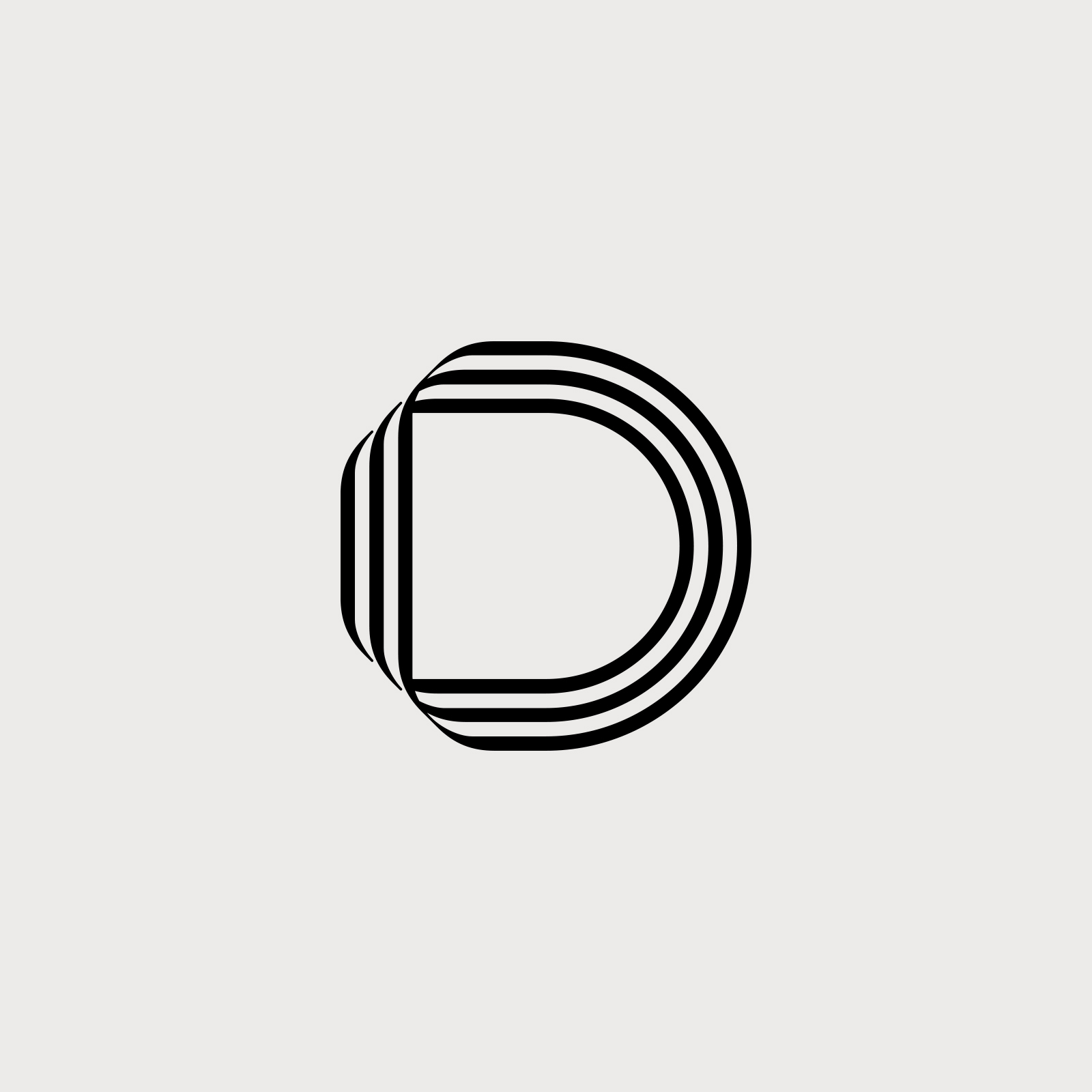 Deversify
Since 2016, we have been designing consumer health products with Deversify.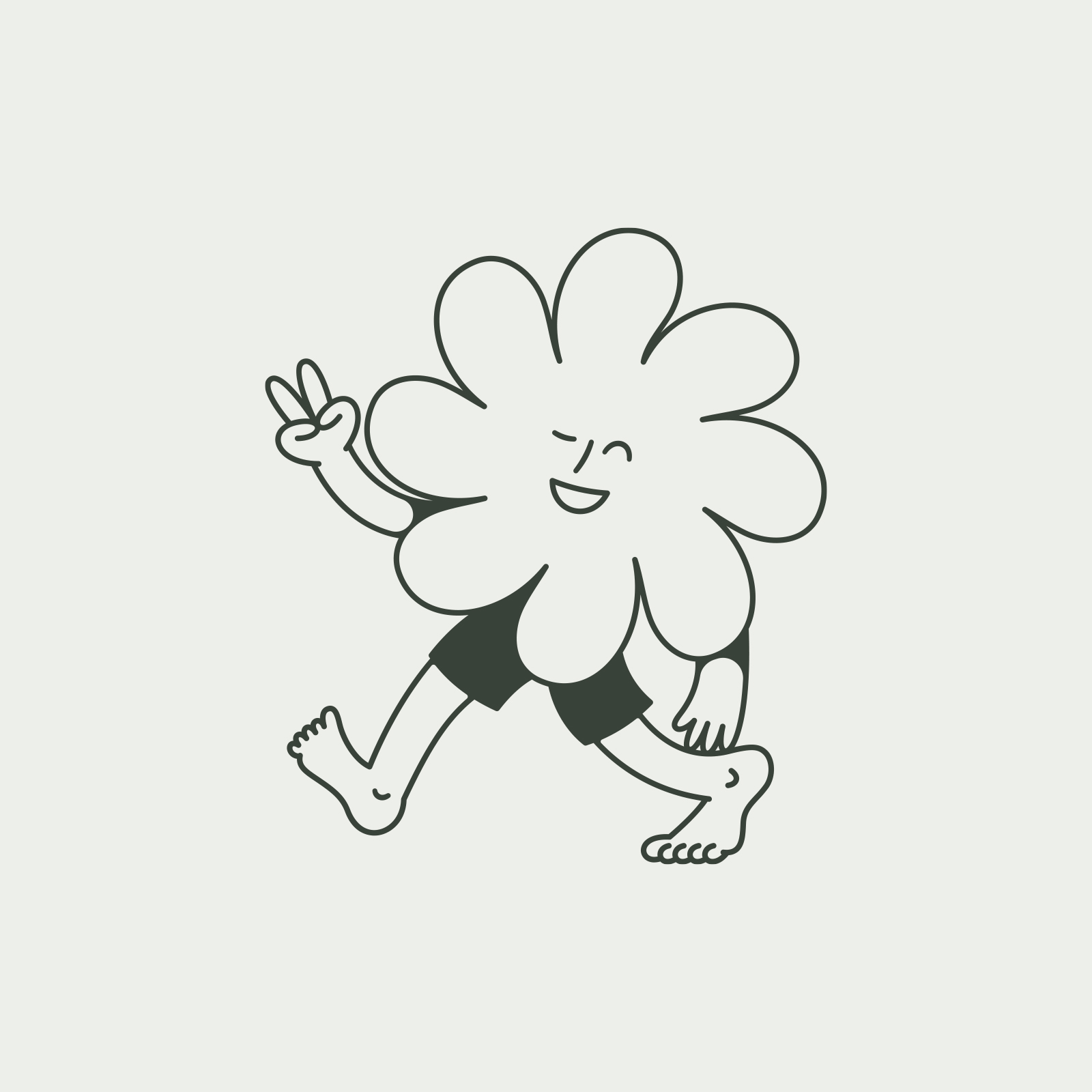 Availability
We are currently open to new remote collaborations from Q2 2023.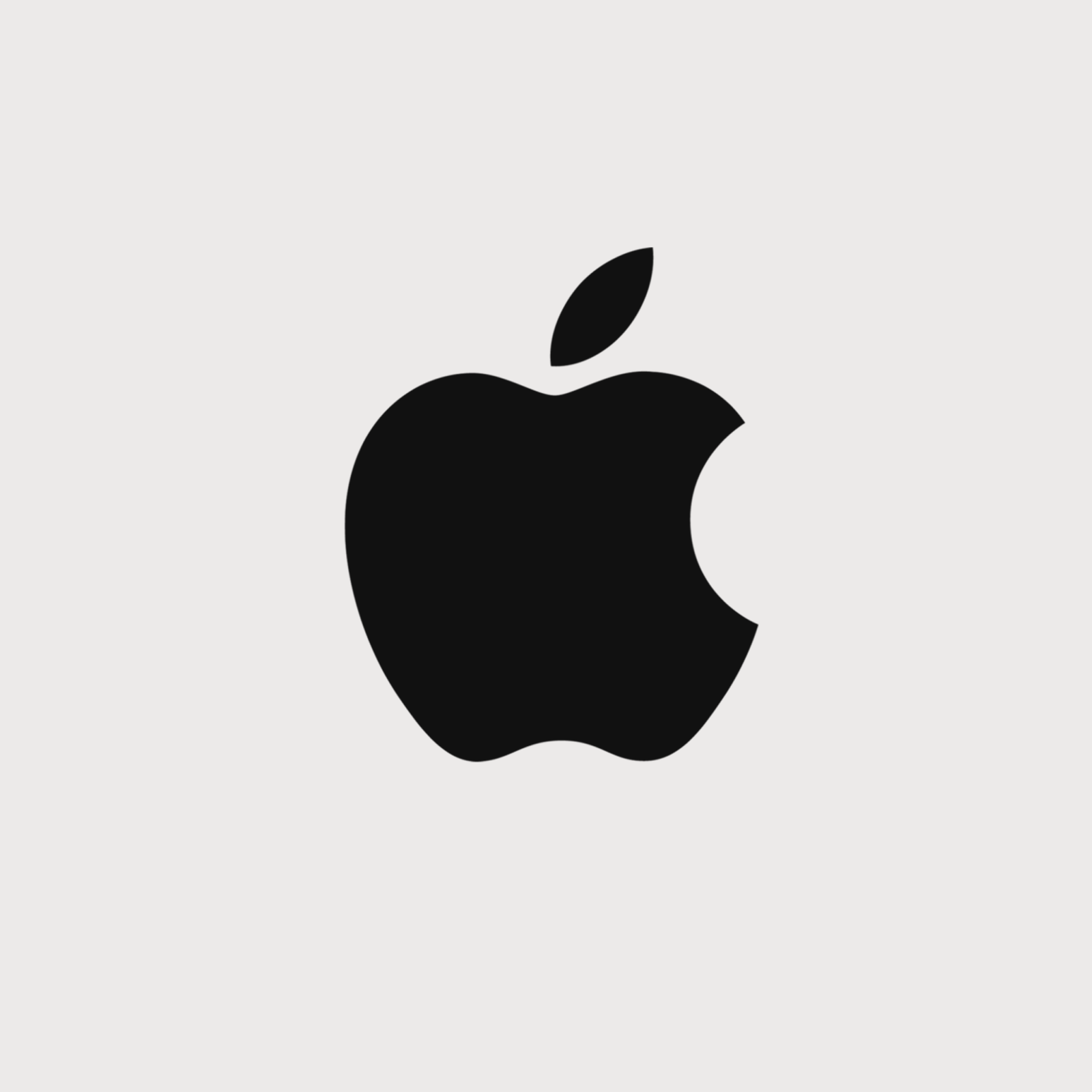 Apple
I D — C partners up with New York based agency in NDA Apple project.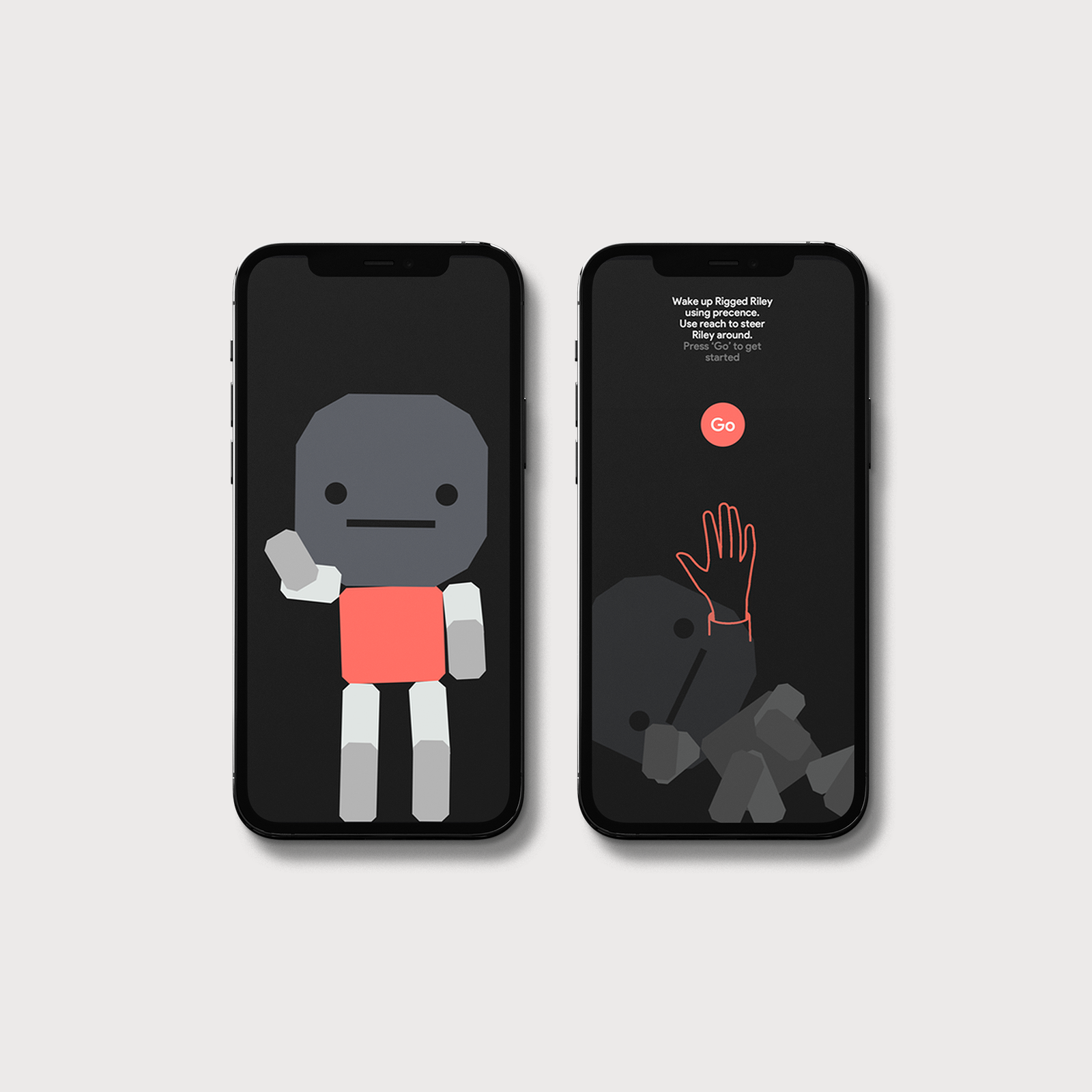 Google Soli
I D — C partners up with Norgram to design characters for Google Soli.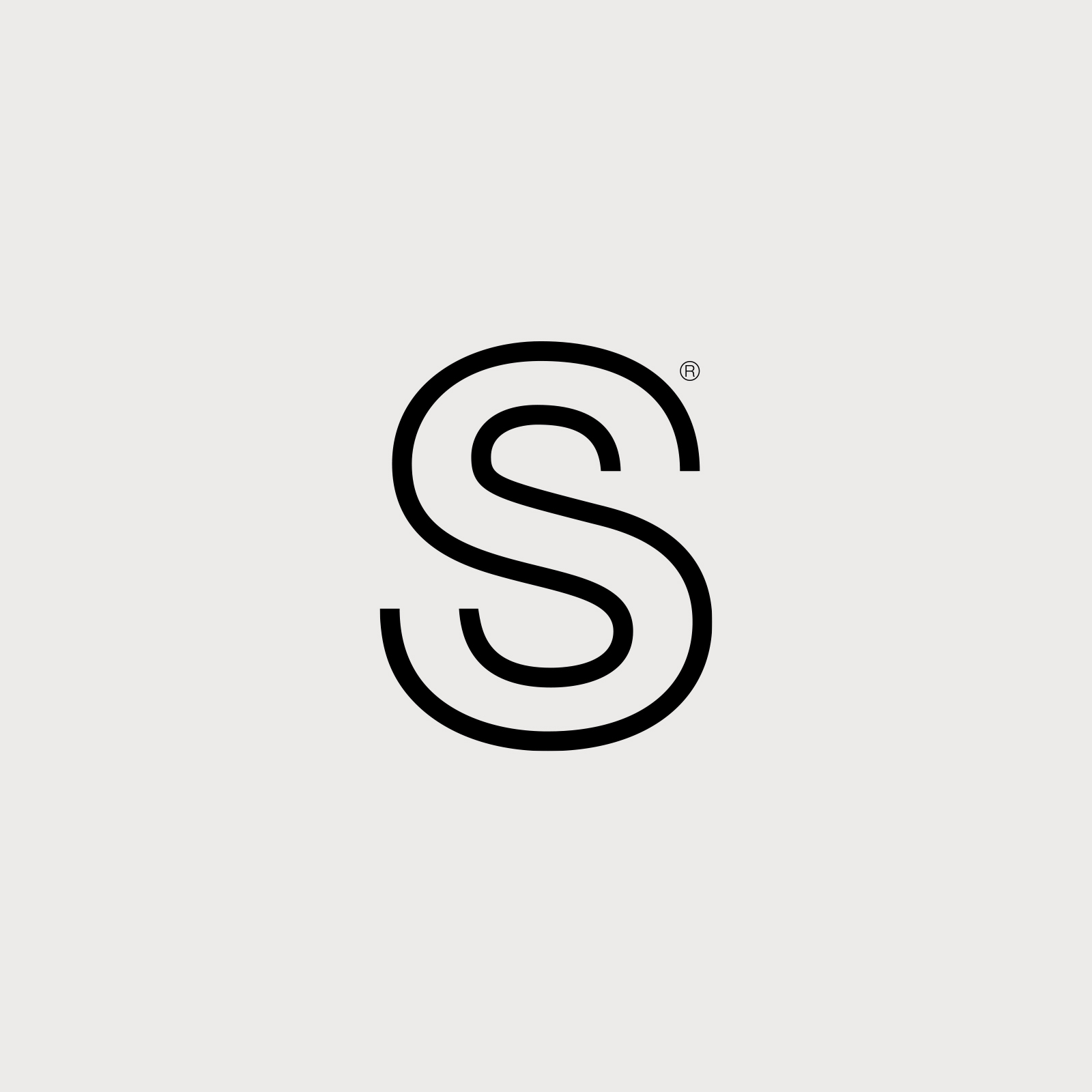 Studio Sibling
Helping entrepreneurs to create digital lifestyle services. Stay tuned.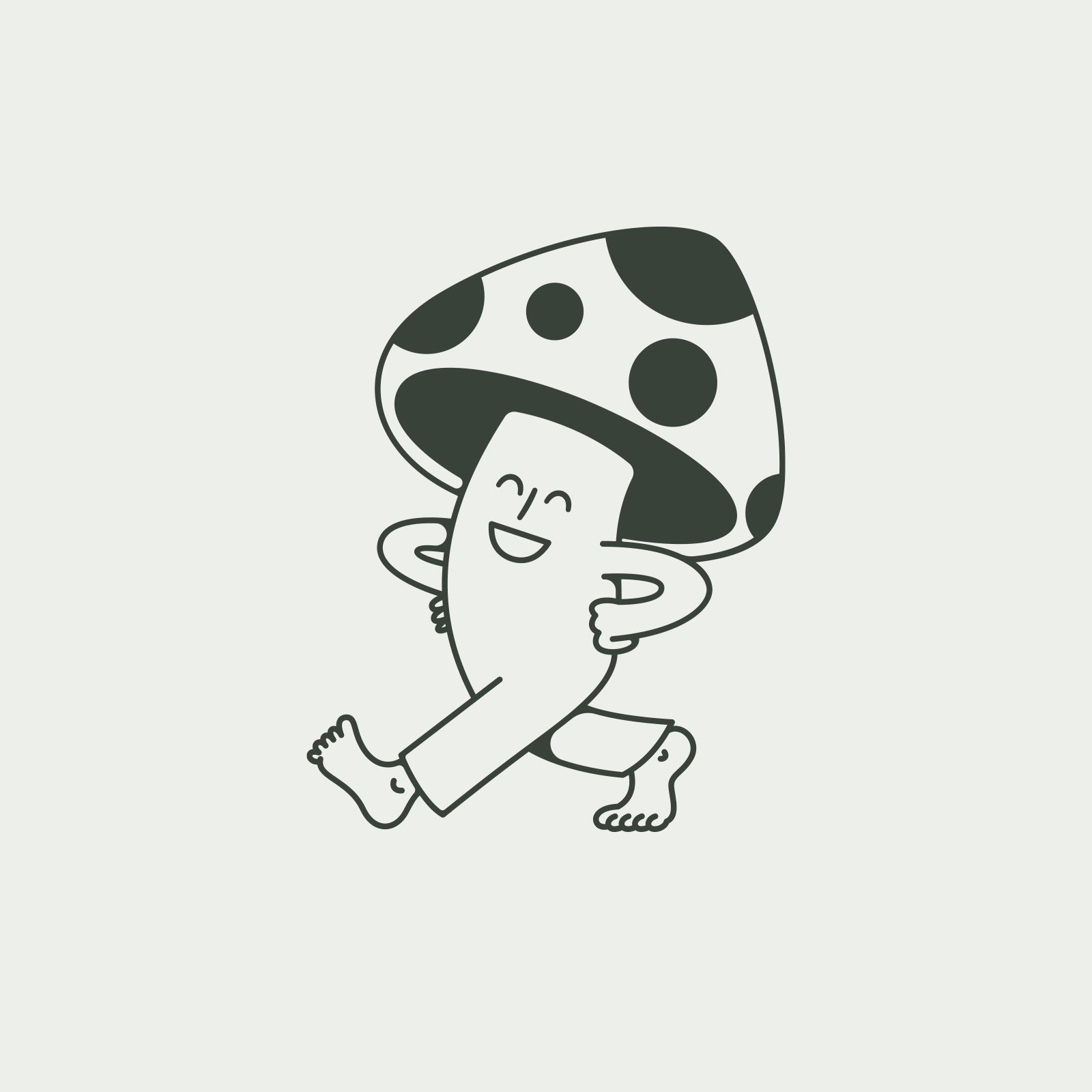 The Collective
Independent flexibility and network scalability meet modern demands.